Public VoIP Trunking
Public Voice Communications over Secure VPN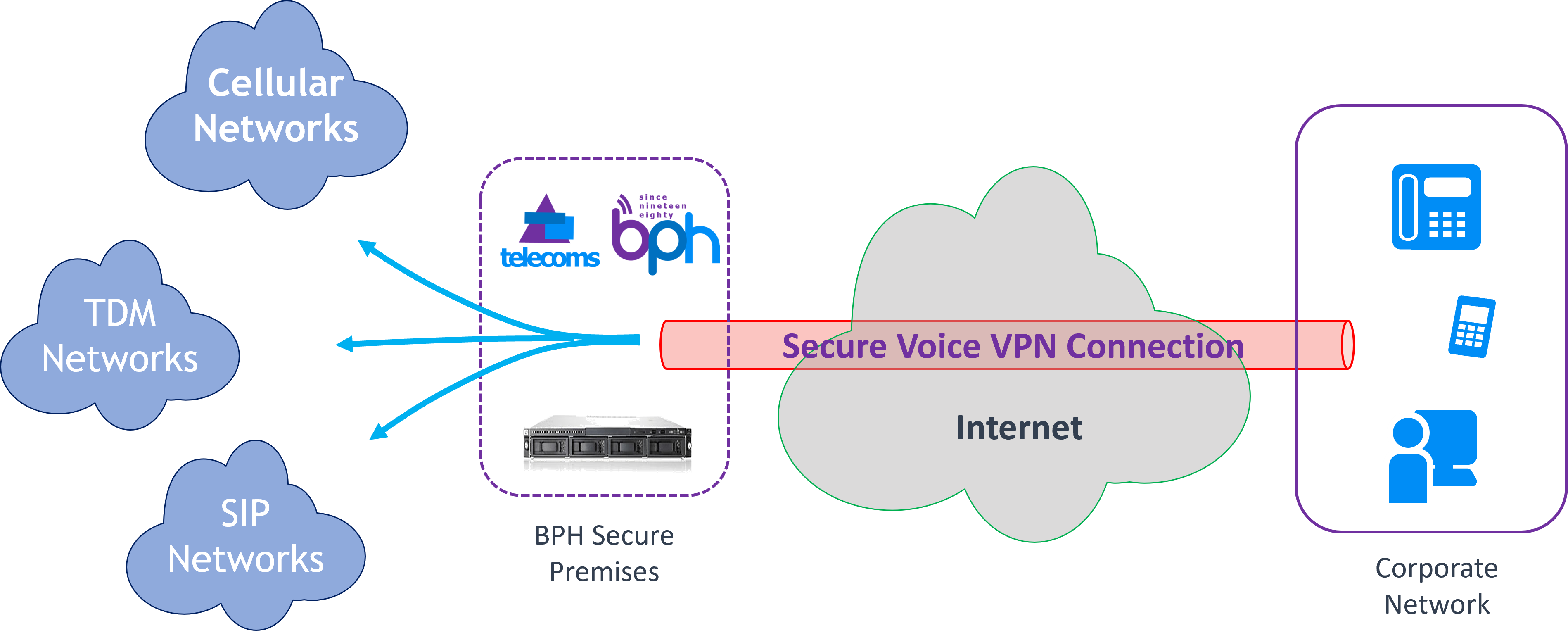 If you are interested in radical telecommunication cost reduction, we have the right solution for you. In contrast to large telecommunication providers who offer high standard services with enhanced security, VoIP providers offer low-cost services over unsecured Internet connection.

In order to provide high quality services to our customers, we offer an encrypted and secure VPN connection to our Data Center premises, to achieve low-cost telecommunication services with high security standards. Through this VPN connection directly to our sip provider your corporate network is using low-cost Sip Trunk lines securely!
You get secure VPN services and a MikroTik router FOR FREE!!